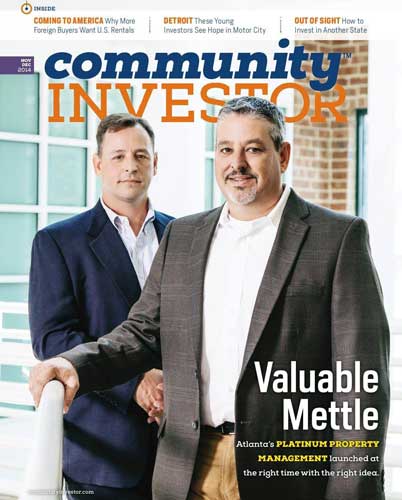 It's no secret that Atlanta is one of the busiest real estate markets and investment opportunities in America. The 8th largest city in America and population is predicted to grow by 43% by the year 2025. That is only a decade away! Atlanta is enjoying steady population growth, and according to Forbes Magazine, the city is one of the top ten cities in the nation for new construction and currently sits as the #1 rental market in America. It has been rated the 4th best city to invest in America by CNN Money. Because Atlanta continues to attract fortune 500 companies, large corporations and industries there is a constant demand for temporary housing. Renters abound in Atlanta and thousands of new employees and transplant commuters are looking for homes to rent. Atlanta, like many major cities are experiencing a generation of people in their 20's and early 30s, who now outnumber baby boomers. A generation that has witnessed the "great recession" and the housing collapse. A generation, who shared living quarters with friends or in their parents' basement while riding out the economic shock waves, are branching out on their own. Homeownership and commitment may no longer be the "American Dream". This ideal has brought a new generation of renters that are here to stay.

Atlanta continues to be a tremendous opportunity for real estate investors. Low cost of living, superior quality of life, and an attractive business environment are the factors that provide an unmatched opportunity for Real Estate Investment opportunities.

The strong economy in Atlanta has allowed the city to rebound from the housing market crisis. It is the economy and the population growth that created the high demand for rentals. ROI shows a great return primarily due to long term investment opportunity. REO prices are at all-time low in Atlanta, and smart investors are able to generate huge cash flows by purchasing these discounted properties, and then renting them out.

Many of Platinum Property Management's clients were "accidental investors"- people who found themselves upside-down on vacant properties they couldn't sell and who had to become landlords on the fly. Platinum's professional services guided them through the transition of becoming a landlord for the first time.

Contact us today and see why Atlanta investors have chosen Platinum Property Management as theirfull service management company.